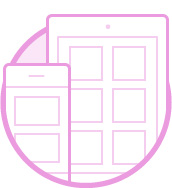 Team Augmentation
Your classic consulting, we offer supplemental filling of in house roles. Be it stepping in for short project needs or helping to develop a department and work flow.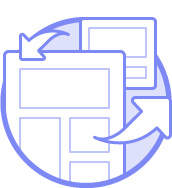 Creative Strategy
We live in a time with more media than ever. Wether your a business, organization, or independent it's a landscape changing you're constantly needing to keep up with.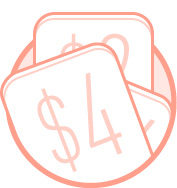 Production Services
With a mix of internal talent and dedicated partners we strive to provide all the services needed to take action and do the work across existing mediums and beyond.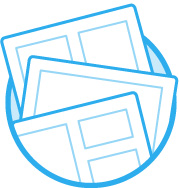 We love coming in and working with your team to get creative juice flowing! We offer a variety of workshops to envigorate your group and facilitate ideation.
Examples
See a few of our projects